Daniel H. Koffman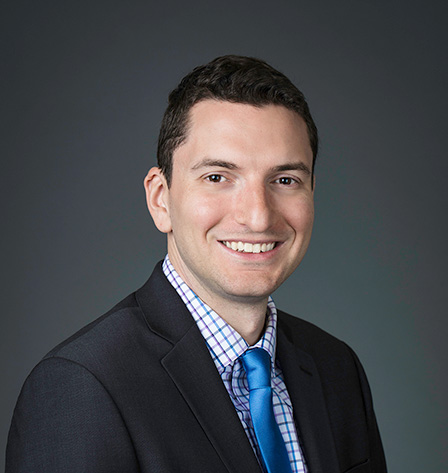 Daniel H. Koffman
Attorney at Law
dkoffman@theveritaslawfirm.com
Daniel H. Koffman leads the firm's commercial real estate and corporate practice areas.
For over a dozen years, Mr. Koffman has served as the primary legal advisor for local companies, counseling on issues including entity formation, business sales, corporate transactions, licensing, employment law, and intellectual property.  He also has extensive experience negotiating commercial leases, representing both commercial tenants and commercial landlords throughout the area.
While Mr. Koffman's commercial tenant clients include office and retail clients, a significant portion of such clients are hospitality companies, and Mr. Koffman's knowledge of commercial leasing and licensing helps provide such restaurants, bars, and hotels with all-encompassing counsel on all of their initial legal needs.
In addition to being a regular participant in the D.C. Bar's Small Business Clinic, Mr. Koffman has also trained local attorneys on the basics of commercial leasing law to use for their clients.
Mr. Koffman received his J.D. from the University of Southern California Gould School of Law, where he served as a Senior Editor of the Southern California Law Review.  Prior to law school, he received a B.A. with honors from the University of Massachusetts Amherst.
Mr. Koffman is a member of the bars of the District of Columbia and Massachusetts.  He is also admitted to practice before the U.S. District Court for the District of Massachusetts, the U.S. Court of Appeals for the First Circuit, and the Supreme Court of the United States.